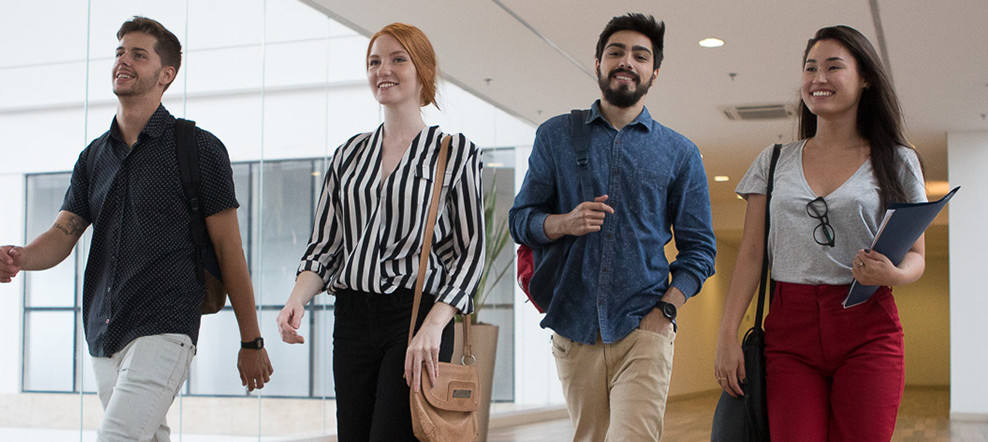 People come to us because we think differently. We teach bigger thinking. We foster game changers. We light fuses on ideas that take off. We're Laureate. And we're transforming the world of education for the better. We welcome your spark.
About Universidade Europeia (UE)
As the first university to be licensed in Portugal in the last 20 years, Universidade Europeia provides comprehensive educational opportunities in more than 45 academic programs such as engineering, management, psychology, marketing, hospitality, tourism and design. We bring the world and its companies into our classroom as we deliver an international and career-oriented education for our students, preparing them to adapt to the needs of a global society. As part of our team, you'll be able to share your knowledge and passion for education with an entrepreneurial spirit, based on the principles of social responsibility, internationalization, research excellence and employability. Within the Laureate International Universities network, you can build your own skills and career while truly making a global impact on society through education. How will you make your difference?
Jobs
Jobs are not currently available for your requested inquiry. Please search above to explore other opportunities, or sign up for job alerts.