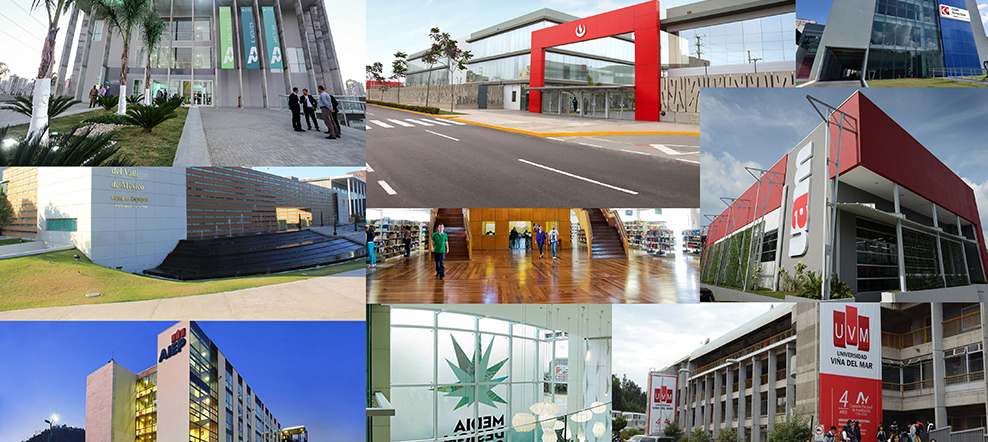 The unknown is not a barrier. Instead, it's a beginning. It's a challenge. And it's what we seek out at Laureate. Every day, we're expected to rethink education. To challenge expectations. To reinvent careers. To grow far beyond. What don't you know?
About Universidade Salvador (UNIFACS)
As a top private, postsecondary institution, Universidade Salvador is centrally located in the cities of Feira de Santana and in the city of Salvador, which is the capital of the state of Bahia and the third-largest city in Brazil. UNIFACS is currently noted as one of the top 50 universities in the country and in 2014 listed among the best companies to work for in Bahia. As we continue to expand to reach our goals, we have many opportunities available for all kinds of professionals.
In our organization, you'll help ensure that our students are prepared for the global workforce, especially in the areas of technology, engineering, health and leadership. You'll immerse yourself in a respectful environment where we impart our students values such as ethics, innovation and a sense of personal excellence. Our faculty and staff are passionate and enthusiastic about what they do and are recognized for their contributions with opportunities to build their career through professional growth and development. As part of the Laureate International Universities network, you'll also benefit from a focus on social responsibility and increased global opportunities to rethink the way we view education. Are you ready to make your difference?