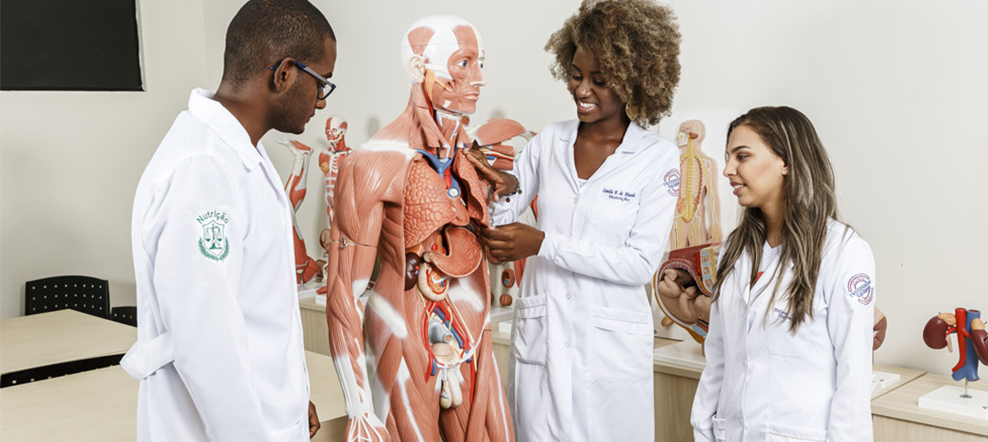 Hero image

Embrace

Unknowns
The unknown is not a barrier. Instead, it's a beginning. It's a challenge. And it's what we seek out at Laureate. Every day, we're expected to rethink education. To challenge expectations. To reinvent careers. To grow far beyond. What don't you know?
About Universidade Salvador (UNIFACS)
Founded in 1972, UNIFACS is the largest higher education institution in the State of Bahia, Brazil, and in 2018 was ranked the best private university in Bahia by the National Institute of Educational Studies and Research Anísio Teixeira (INEP). UNIFACS offers undergraduate and graduate courses in the fields of architecture, engineering, information technology, health sciences, communications, design, education, business, law, and hospitality, aligned with the needs of the market while training professionals for success in a globalized world.
The institution has over 26,000 students at seven campuses and online programs. UNIFACS has been recognized for its tradition, academic quality, internationality, employability, and commitment to regional development. UNIFACS is accredited by the Ministério da Educação, Brazil (Brazilian Ministry of Education).