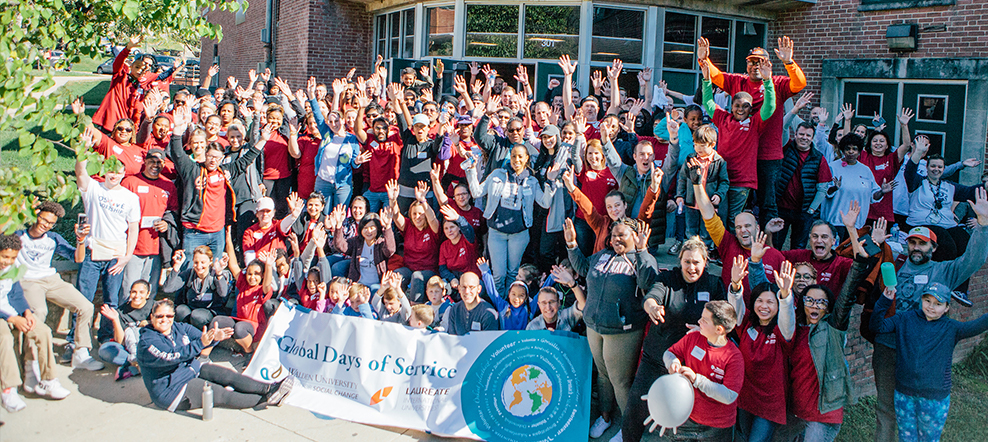 People come to us because we think differently. We teach bigger thinking. We foster game changers. We light fuses on ideas that take off. We're Laureate. And we're transforming the world of education for the better. We welcome your spark.
About Université Internationale de Casablanca (UIC)
The Université Internationale de Casablanca (UIC) was founded in 2010 to meet the fast-growing need for higher education in Morocco. It has since flourished into a top-ranked private university with undergraduate and graduate programs in business, engineering, health sciences, hospitality management, international relations, and more.
As a part of our team, you'll help us in our mission to build future leaders in a global marketplace and support the success of the growing local market as well as Morocco as a whole. Here, you'll have the chance to share your expertise in an open and supportive international environment, where we value academic excellence, entrepreneurship, innovation, and social responsibility. As a part of the Laureate International Universities network, you'll benefit from global resources, continuous learning opportunities, and everything you need to grow your own career. This is the place to make your difference.
Jobs
Jobs are not currently available for your requested inquiry. Please search above to explore other opportunities, or sign up for job alerts.