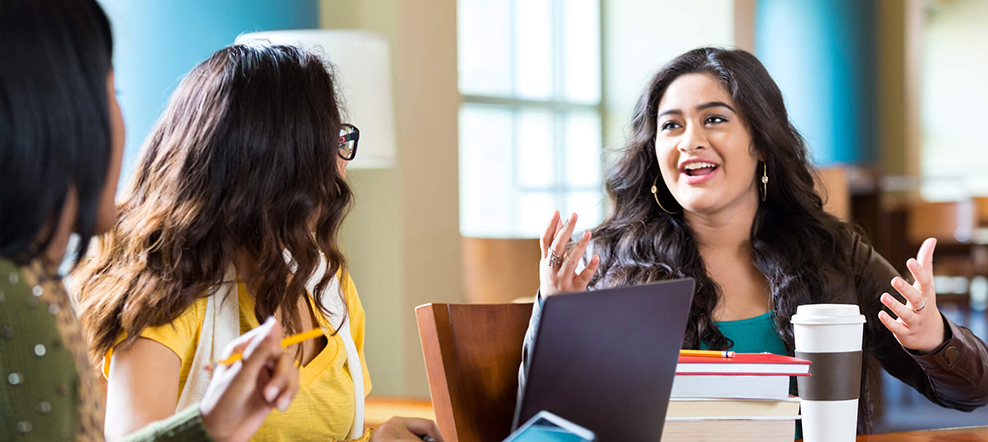 At Laureate, our employees learn as much as our students. Every day, we discover new things about ourselves and about the world. After all, we're changing education. So, if you thirst for new. If you love exploring. If you want to tell everyone what you think, you need to join Laureate.
About University of St. Augustine for Health Sciences (USA)
As part of the University of St. Augustine for Health Sciences, you'll help us develop professional health care practitioners through innovative, individualized and quality classroom, clinical and distance education. Focused entirely on graduate students, we offer smaller class sizes and a low faculty-student ratio. This gives you more opportunities to teach and develop our students, as they focus on earning a degree that can lead to a career in health sciences. Moreover, our locations in California, Florida and Texas offer an exceptional quality of life. Our connection with the Laureate International Universities network also allows you to build your skills as well as your career. The University of St. Augustine for Health Sciences is where you can put students first, collaborate and learn, and truly make your difference.
Jobs
Jobs are not currently available for your requested inquiry. Please search above to explore other opportunities, or sign up for job alerts.