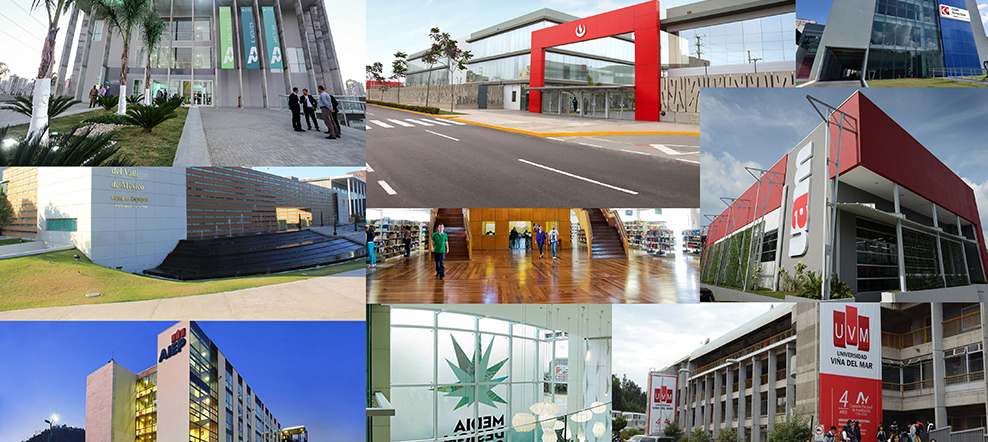 The unknown is not a barrier. Instead, it's a beginning. It's a challenge. And it's what we seek out at Laureate. Every day, we're expected to rethink education. To challenge expectations. To reinvent careers. To grow far beyond. What don't you know?
About Universidad de Las Américas Chile (UDLA)
With more than 26,000 students, Universidad de Las Américas (UDLA), provides opportunities for recent high school graduates and adults to access higher education in Chile. The institution has pioneered special program offers for working adults.
Joining our faculty or staff, collaborators share their skills and knowledge in order to help students develop their vocation and get them ready for successful careers in the global marketplace.
We believe in supporting the aspirations of our students, teaching values such as professional ethics, community engagement, civic responsibility, and thereby aim to enhance the quality of life of our students and the country at large.
As part of the Laureate International Universities network, you can count on resources to develop your own professional career, and you will find a platform to share your ideas about education around the globe. This is the place to make your difference.
Jobs
Jobs are not currently available for your requested inquiry. Please search above to explore other opportunities, or sign up for job alerts.