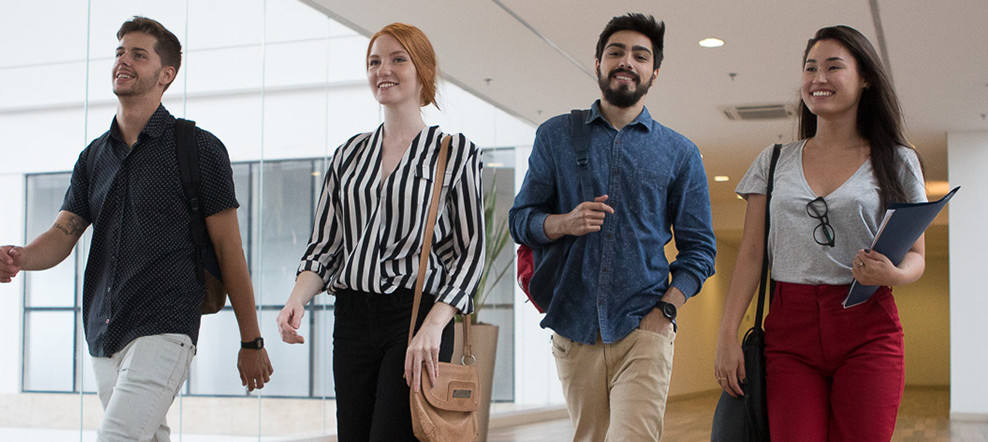 People come to us because we think differently. We teach bigger thinking. We foster game changers. We light fuses on ideas that take off. We're Laureate. And we're transforming the world of education for the better. We welcome your spark.
About University of Applied Sciences Europe GmbH
The University of Applied Sciences Europe in Iserlohn, Berlin and Hamburg educates the designers and decisions-makers of tomorrow in Business, Media, Art & Design. It came into existence in 2017 after the merger of BTK University of Art & Design and BiTS University of Business Leadership. The University of Applied Sciences Europe is part of the largest university network Laureate International Universities and opens up unlimited career opportunities to its students by awarding a degree with an international reputation, breaking the traditional academic model and offering a practice-oriented degree that supports students individually. The synergy of creativity, entrepreneurial digital thinking, and internationality mutually enriches the faculties and leads to new perspectives in teaching and research, meeting the needs of the job market in the 4.0 era.
Jobs
Jobs are not currently available for your requested inquiry. Please search above to explore other opportunities, or sign up for job alerts.