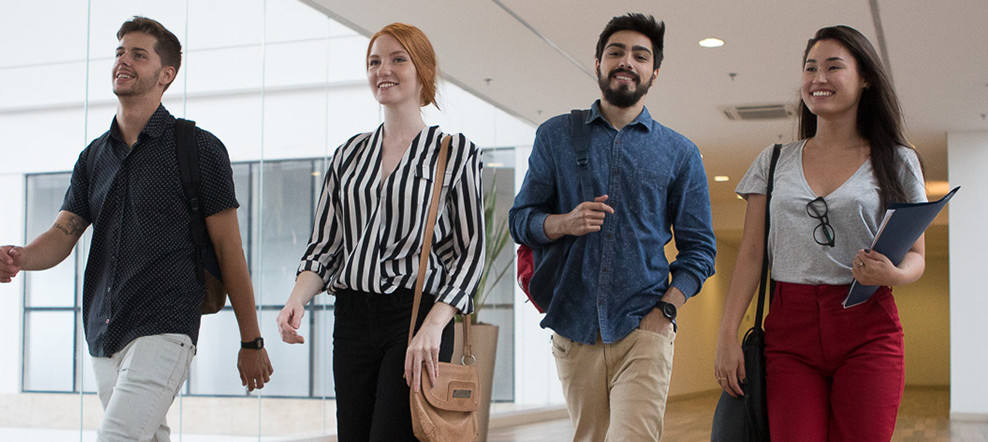 People come to us because we think differently. We teach bigger thinking. We foster game changers. We light fuses on ideas that take off. We're Laureate. And we're transforming the world of education for the better. We welcome your spark.
About Instituto Português de Admistração de Marketing (IPAM)
For over 30 years the Instituto Português de Administração de Marketing (IPAM) has been at the forefront of marketing education. Our pursuit for creativity and innovation results in a wide recognition for excellence by both academic and business worlds, creating strong ties with organizations, specially companies. Joining our team will allow you taking part at the training of our students, providing them with the skill and competences to excel at the workplace.
As part of the Laureate International Universities network it provides you with all the needed resources to maximize your opportunities and fulfill your career goals. Make your difference! Start today!
Jobs
Jobs are not currently available for your requested inquiry. Please search above to explore other opportunities, or sign up for job alerts.