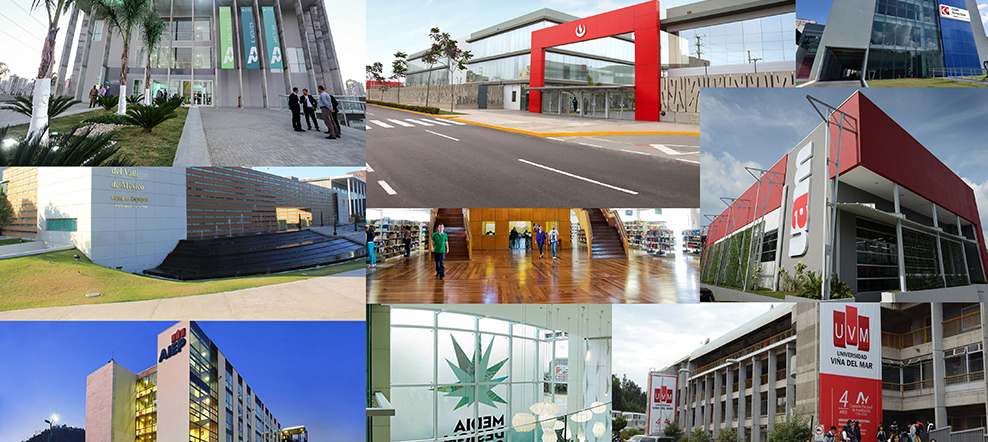 The unknown is not a barrier. Instead, it's a beginning. It's a challenge. And it's what we seek out at Laureate. Every day, we're expected to rethink education. To challenge expectations. To reinvent careers. To grow far beyond. What don't you know?
About Universidad Latina de Costa Rica (ULatina)
Every day, we develop the next generation of leaders at the Business and Information Technology School (BiTS) GmbH University of Applied Sciences. Our small, quickly growing teams of educators and staff focus on providing development opportunities for students and this creates international opportunities for growing your career. In this flexible working environment, you'll have the freedom to rethink the way we teach, the way we learn and how we redefine the world of education. This is where you can make your difference.
Results for "universidad latina"