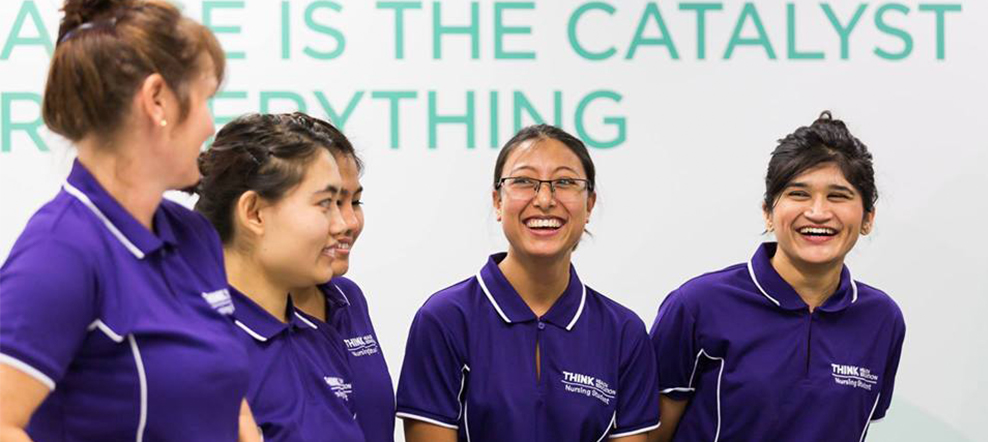 About Think Education
Founded in 2006, THINK Education is a higher education provider in Australia. Encompassing seven colleges, it offers short courses as well as bachelor's and master's degree level courses across four disciplines—business, health, hospitality, and design. THINK Education has more than 5,000 students with both on-campus and online learning available. It proudly includes the CATC Design School, Australasian College of Natural Therapies, Southern School of Natural Therapies, Jansen Newman Institute, and APM College of Business and Communication, Billy Blue College of Design, and William Blue College of Hospitality Management.
With over 180 years of combined history, THINK Education and its colleges share a common heritage. Four promises form the core of its approach: everyone has a job they love, everyone chooses how and where they learn, everyone has an edge, and everyone can change their world. THINK Education delivers an experience that empowers resilience, confidence, and curiosity, where heads and hearts are aligned, instinctively bringing students' talents and abilities to life. Students are trained in the real-world skills they need for success.
THINK Education is accredited by the Tertiary Education Quality and Standards Agency (TEQSA), the Australian Skills Quality Authority (ASQA), Common wealth Register of Courses for Overseas Students (CRICOS).
Jobs
Jobs are not currently available for your requested inquiry. Please search above to explore other opportunities, or sign up for job alerts.