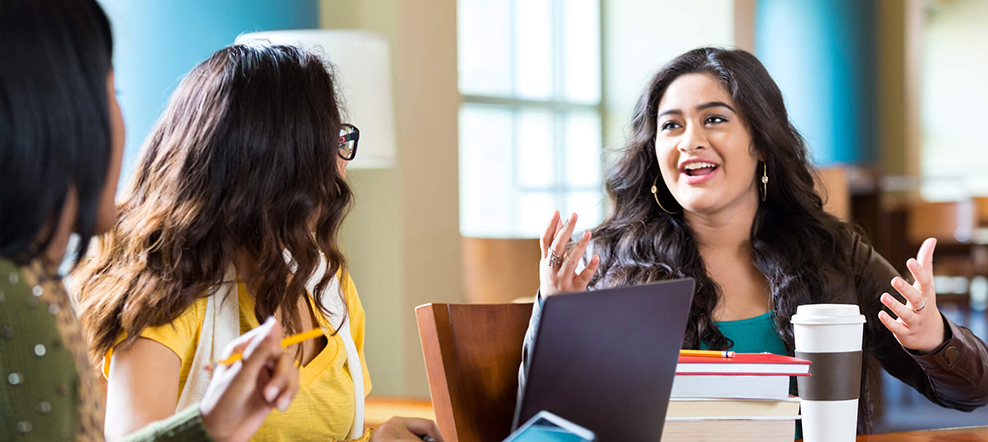 At Laureate, our employees learn as much as our students. Every day, we discover new things about ourselves and about the world. After all, we're changing education. So, if you thirst for new. If you love exploring. If you want to tell everyone what you think, you need to join Laureate.
About NewSchool of Architecture and Design (NSAD)
When you build a career with NewSchool of Architecture and Design, you'll join a globally recognized design university known for its forward–thinking professors, industry connections and inspiring campus community. Your new ideas about education, design, art and communications will be welcomed, and our students will benefit from your contributions. Located in the heart of San Diego's vibrant design district, NewSchool is where you can help inspire students as you build your own skills and your own career. Join the Laureate International Universities network and make your difference.