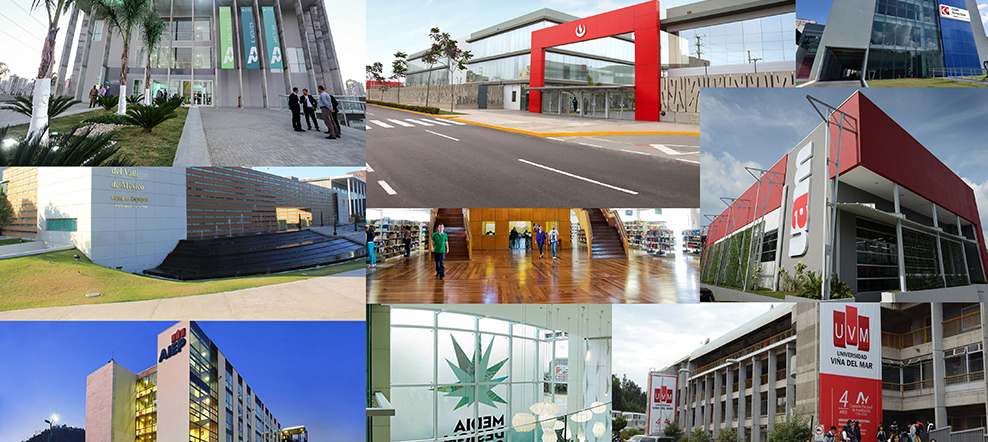 The unknown is not a barrier. Instead, it's a beginning. It's a challenge. And it's what we seek out at Laureate. Every day, we're expected to rethink education. To challenge expectations. To reinvent careers. To grow far beyond. What don't you know?
About UNITEC and CEUTEC Honduras
With campuses located in major cities including Tegucigalpa and San Pedro Sula, Honduras, Universidad Tecnológica Centroamericana (UNITEC) and Centro Universitario Tecnológico (CEUTEC) serve the higher education needs of over 20,000 students. When you build a career with us, you'll contribute toward our vision of being the best universities in Central America, recognized for our educational quality, use of cutting-edge technology, and community-based and global approach to learning. Here, you'll invest in professionals working to become entrepreneurs through their skills, leadership, values and technology, as they learn how to contribute to the sustainable development of society. We've been recognized for our excellence in the development and empowerment of a successful workforce, and continue to take pride in our students.
As you immerse yourself in our culture and share your knowledge and skills, you'll see values such as honesty, discipline, passion for work, respect, commitment and accountability come to life. We offer a professional and respectful community that gives you the freedom to deliver an engaging learning experience while focusing on your personal career development. As part of the Laureate International Universities network, you can help shape the future of education on a global scale and make your difference in your own way.