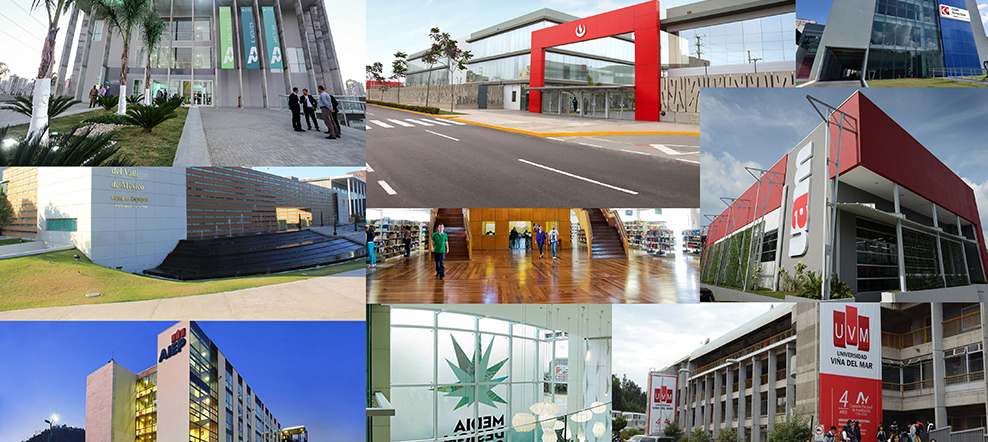 The unknown is not a barrier. Instead, it's a beginning. It's a challenge. And it's what we seek out at Laureate. Every day, we're expected to rethink education. To challenge expectations. To reinvent careers. To grow far beyond. What don't you know?
About Universidad Latina de Costa Rica (ULatina)
With ten regional offices throughout the country, Universidad Latina de Costa Rica (ULatina) offers a wide variety of undergraduate and graduate degree programs to nearly 25,000 students. At our University, we not only focus on educating successful professionals, but we're also dedicated to issues related to research, academic growth and the sociocultural environment of Costa Rica. As part of our faculty and staff, you'll have the freedom and opportunity to instill the next generation of global professionals with a commitment to social responsibility. Our training programs and participation in international conferences will allow you to grow professionally and reach your personal career goals. You'll also be connected to the Laureate International Universities network, giving you the resources to redefine the world of education. Here, you can make your difference.
For more information about Universidad Latina de Costa Rica, please click here
To be considered for career opportunities with ULatina, please submit your résumé to talento.humano@ulatina.cr